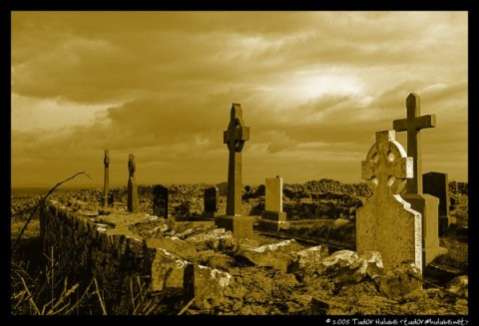 Patriotic Front Secretary General Wynter Kabimba has expressed worry at the rate at which youths in the party are dying.
Mr Kabimba who is also Justice Minister stated that he is also particularly concerned at the welfare of the families of the deceased who are being deprived of a bread winner.
He promised to table before the party national executive committee a motion to come up with a scheme that families of the youths that die in the course of duty can benefit from.
Mr Kabimba said he is ready to donate his monthly salary towards the opening of a bank account for the families of the deceased.
The PF secretary General was speaking during the burial of the PF Southern Province Youth Chairperson Peter Msoni who died in a road traffic accident on Monday.
And Southern Province Minister Josephine Limata said Government will ensure that the family of the late Mr Msoni is taken care of and protected from property grabbers.
Ms Limata said Government will not allow relatives of the deceased to abuse his family.