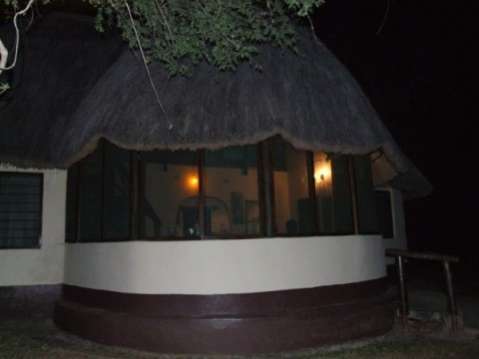 Government has threatened to shut down all lodges across the country that are operating below the required standards.
Minister of Tourism and Arts Sylvia Masebo said some lodges were not fit to be operating as such.
Mrs. Masebo explained to ZANIS in a telephone interview in Lusaka today that government was also aware that some lodges operated as brothels.
She said brothel business was illegal in Zambia and should therefore be discouraged at all levels.
She further said turning lodges into brothels painted a bad picture of the country's hospitality industry.
Mrs. Masebo said government, through her ministry which is a regulator of the industry, shall not condone all those intending to venture into the hospitality sector to run lodges as brothels.
She said Zambians should value the business of operating lodges because it promotes economic development through job creation in the country.
She also stated that as Zambia prepares to co-host the United Nations World Tourism Organization (UNWTO) conference in August this year with neighbouring Zimbabwe, lodge owners should ensure that their premises were well maintained and were meeting the required standards of the government.
Mrs. Masebo said Zambians should understand that the conference was a huge event that would market Zambia as a tourist destination in Africa and the whole world.
She said owners of lodges should continue maintaining their facilities and operate legally even after the conference.
Mrs. Masebo reiterated her confidence that the country would successfully co-host the UNWTO with Zimbabwe in August this year.
She noted that despite some challenges, government was making steady progress in ensuring that the conference is successful.
Meanwhile, Mrs. Masebo said art helps in contributing towards the promotion of the tourism sector in the country.
She pointed out that government was therefore ensuring that the tourism and art sectors were diversified in the country.
Mrs. Masebo has since called on all stakeholders countrywide to help support the tourism and arts sector in order to build them.
Zambia will co-host the UNWTO conference with neighbouring Zimbabwe in August this year.