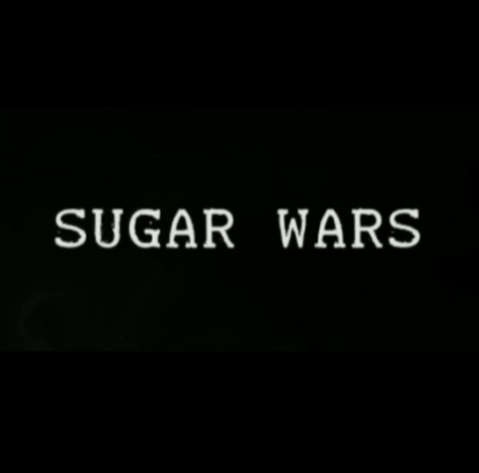 Zambia has imposed duty on Kenyan exports in retaliation to Nairobi's refusal to allow hundreds of tonnes of its sugar to enter the country.
About 10 trucks laden with Zambian sugar destined for the Kenyan market have been stuck at the Namanga border for the past three weeks.
"It was the last option after we realised that our friends were not co-operating," said Commerce, Trade and Industry permanent secretary Stephen Mwansa in a telephone interview.
Mr Mwansa said the Kenyan authorities had refused to allow the sugar entry because they believed Zambia does not manufacture sugar, but was getting it from South Africa.
"There is nothing wrong with the tax. There is no way we are going to allow their goods here while they are blocking ours. This is the second time they are doing this to us," he said.
The Zambian government has invoked provisions of the protocol of the Common Market for Eastern and Southern Africa (Comesa), which allows retaliation against unfair trade practices. The two countries are members of Comesa.
The private sector has called on the governments of Zambia and Kenya to quickly resolve the trade differences. However, the Zambian official said the country was trying to protect its market from being flooded by Kenyan goods.
Zambia's Private Sector Development Association's chairperson Yusuf Dodia said the dispute could erupt into a full-scale trade war if not properly handled.
"They need to quickly find a way forward and deal with this problem before it escalates to other sectors as well. Trade negotiations should be encouraged between the two governments," Mr Dodia said.
While acknowledging that the Comesa protocol allows countries to impose restrictive measures to protect their economies, he said the private sector ended up bearing the consequences of such actions.